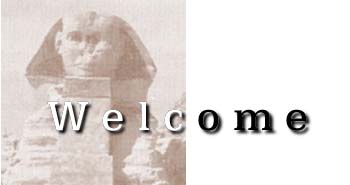 This site is to encourage the use of the World Wide Web as a learning and teaching tool, as well as to provide help for K-12 classroom teachers in locating and using internet resources in the classroom.
This site is the ultimate in providing resources for teachers. There are bulletin boards, a job center, a calendar of upcoming events, live meetings, live chatrooms,and much more for teachers to participate in.
A great place to find lesson plans, teaching resources, teacher tips, and power tools to use in the classroom!